A comprehensive study reveals the prevalent discrimination faced by Roma and Sinti communities in Germany due to racism.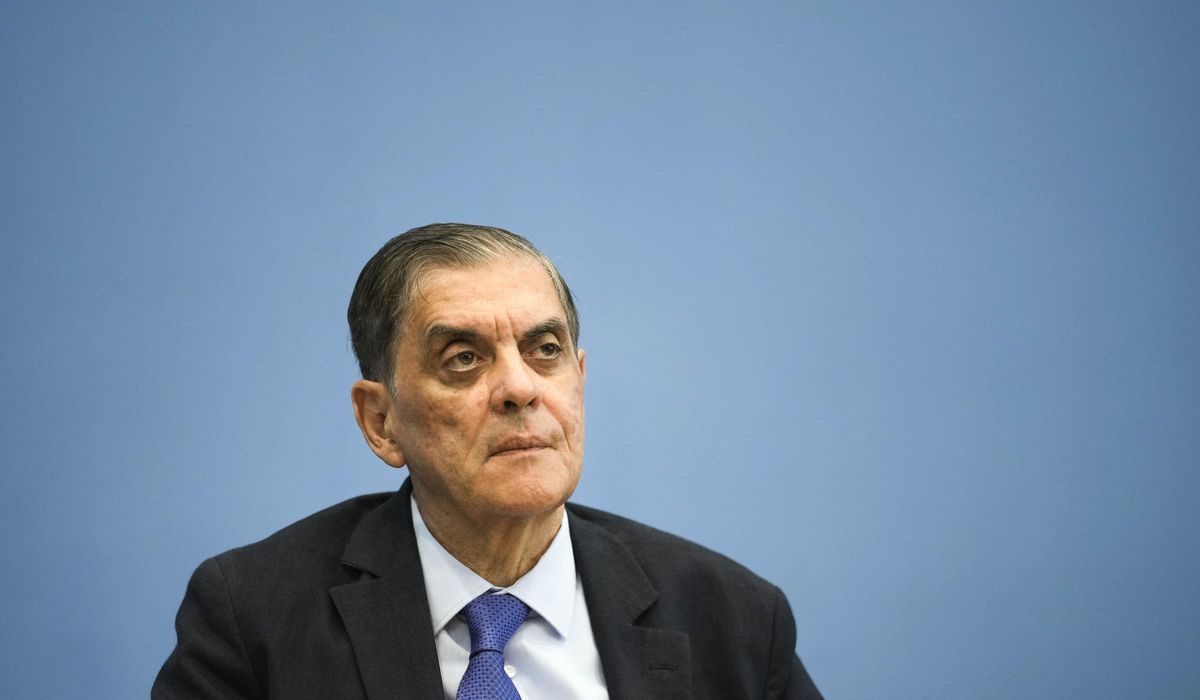 A report released on Monday by Germany's main Roma and Sinti organization revealed numerous cases of discrimination and racism targeting the minority group over the past year. The report highlighted the concerning rise of nationalism and right-wing extremism, which are fueling violence against minorities in Germany.
The majority of the 621 incidents documented by the Central Council of German Sinti and Roma were instances of discrimination and "verbal stereotyping," according to the organization. Additionally, there were 11 instances of threats, 17 attacks, and one incident of "extreme violence." The group acknowledged that the actual prevalence of racism against Roma and Sinti is likely much greater as numerous cases go unreported.
According to Germany's Federal Agency for Civil Education, there are approximately 60,000 Sinti and 10,000 Roma living in Germany. Roma and Sinti are acknowledged as minority groups in the country.
---
---
Romani Rose, the group's leader, stated during a press conference in Berlin that the report effectively highlights the perils associated with the rise of nationalism and right-wing extremism. These ideologies tend to fuel aggression and violence against Sinti and Roma communities, as well as other minority groups.
Earlier this year, a disturbing incident of "extreme violence" occurred in the state of Saarland in western Germany. Individuals in two vehicles verbally abused members of the community using derogatory language targeting the Roma people, and subsequently fired a compressed air weapon at them. The Office for Antiziganism Reports, responsible for gathering data in 2022, reported that multiple individuals sustained injuries as a result of this incident.
According to the report, the discrimination had a greater impact on Roma individuals who had escaped the conflict in Ukraine.
The report also highlighted that approximately half of the documented instances of discrimination occurred "at the institutional level." This implies that individuals from the Roma and Sinti communities faced discrimination from employees working in state institutions such as the police, youth welfare offices, job centers, or local administrations responsible for housing refugees.
Mehmet Daimagueler, the German government's commissioner against antiziganism, stated that it is crucial for the state to assume accountability and ensure the safeguarding of Sinti and Roma communities from violence, exclusion, and discrimination.
During the Third Reich, the Nazis persecuted and murdered an estimated 220,000 to 500,000 European Sinti and Roma.
Copyright © 2023 The Washington Times, LLC.