According to activists, an assault on opposition fighters supported by Turkey in Syria results in the death of 13 militants.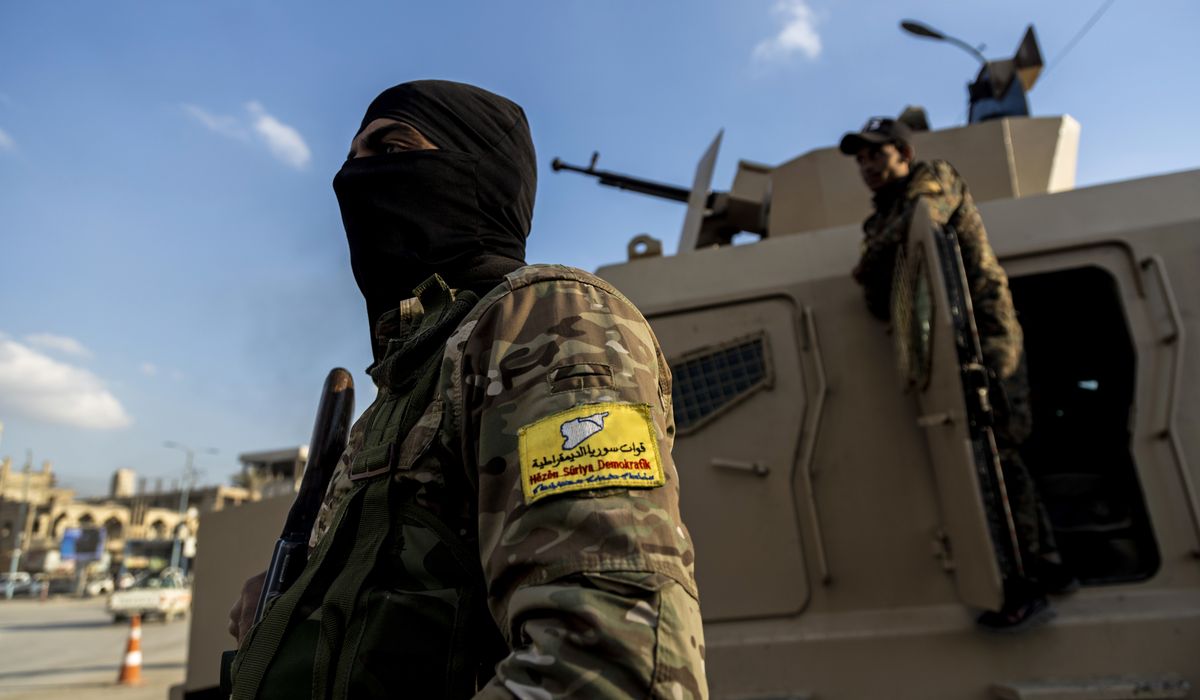 IDLIB, Syria — A Kurdish-led force attacked Turkish-backed opposition fighters in northern Syria on Monday, killing at least 13 of the militants, activists said.
The assault was attributed by opposition activists to the Kurdish-led Syrian Democratic Forces, although the group supported by the U.S. did not acknowledge their involvement.
Turkey claims that the primary Kurdish militia in Syria is in alliance with the PKK, a banned organization responsible for an ongoing rebellion against Turkey since 1984, resulting in the deaths of numerous individuals.
---
---
Since 2016, Turkey has carried out three significant military operations in northern Syria with the aim of removing Kurdish control and establishing a protective area along its border. As a result, there have been frequent conflicts between the two factions, and Turkey has additionally launched airstrikes and drone strikes on targets within Kurdish-controlled territories.
Opposition activists claim that SDF forces made an attempt to penetrate the city of Tal Battal in northern Aleppo province, targeting positions held by Turkish-backed militants and the al-Qaida-affiliated Hayat Tahrir al Sham.
The Syrian Observatory for Human Rights, an opposition war monitor based in Britain, reported that the number of casualties stood at 14. The Observatory stated that mines detonated during the early morning assault.
The SDF has been the main U.S. ally in Syria in the campaign against the Islamic State group that was defeated on the battlefield in the war-torn country in March 2019.
The U.S. has some 900 troops in eastern Syria backing SDF forces in targeting militant Islamic State group sleeper cells.
Copyright © 2023 The Washington Times, LLC.