Biden's reelection run is not thrilling Democratic voters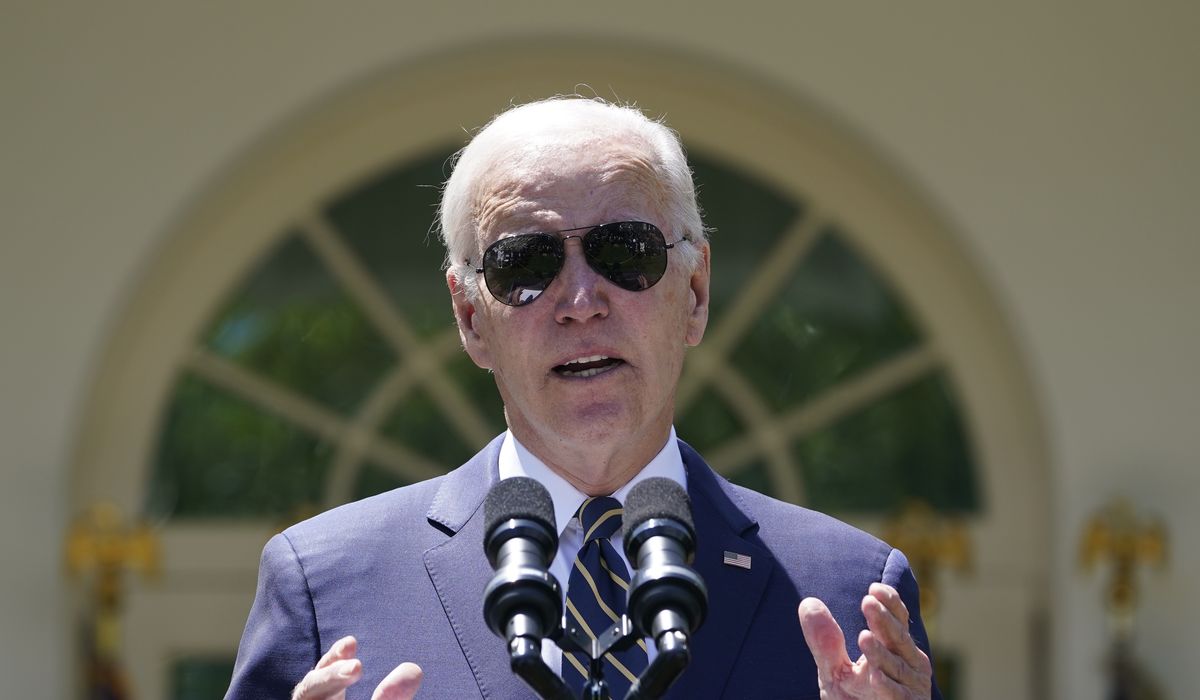 President Biden has a steep hill to climb in the 2024 presidential race with a solid majority of voters saying they are not enthused about him winning another four-year term.
A CNN poll released this week has all sorts of warning signs for Mr. Biden, including the fact that 57% have an unfavorable view of him.
Another bad harbinger: Roughly 40% of Democrats and Democrat-leaning independents don't want Mr. Biden as the party's 2024 presidential nominee. Anti-vaccine crusader Robert F. Kennedy Jr. gets 20% support and new age self-help guru Marianne Williamson pulls in 8% of the vote, with another 8% just wanting "someone else."
---
---
Mr. Kennedy and Ms. Williamson are considered longshots — at best.
Meanwhile, 14% percent of those voters said they would not support Mr. Biden "under any circumstances."
The poll included more bad news for the 80-year-old commander-in-chief with 66% of respondents saying it would either be "a disaster" or a "setback" for the nation if Mr. Biden won reelection, compared to 56% who said the same things about the prospect of former President Donald Trump returning to the White House.
The survey included 1,227 adults. It was conducted online and over the phone. The full sample has a margin of 3.7 percentage points.