China's Foreign Minister Wang Yi is traveling to Moscow following his meeting with the U.S. national security adviser.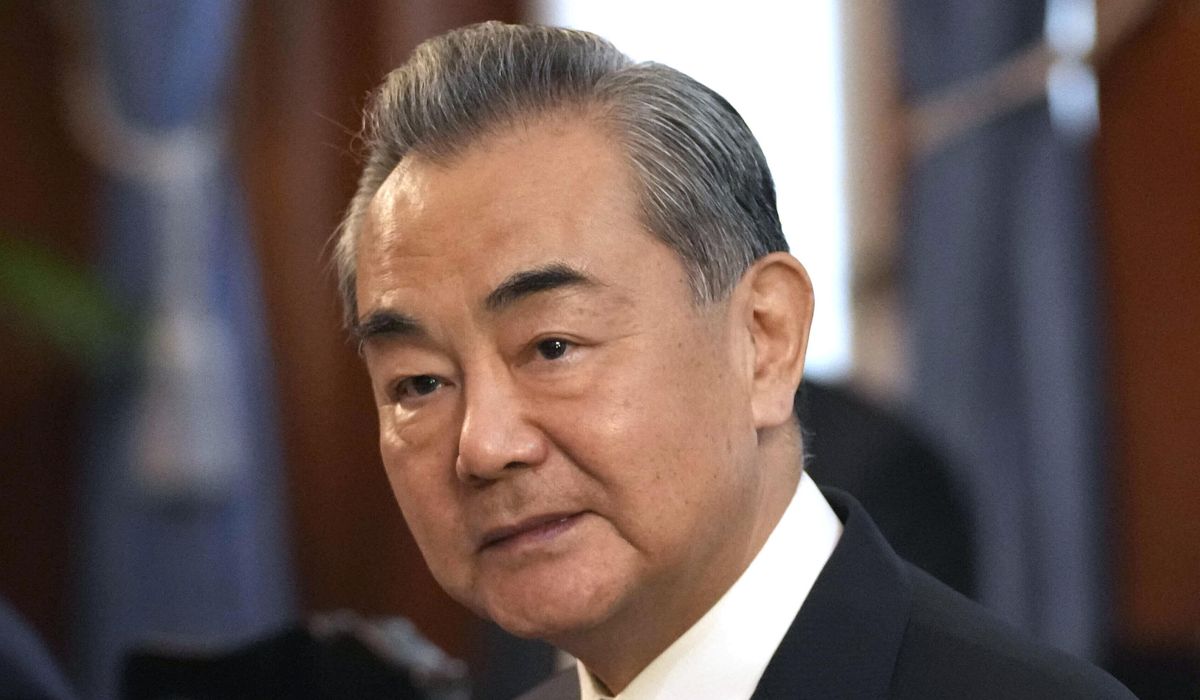 China's chief diplomat is traveling to Russia for discussions on security following a series of meetings with the national security advisor of U.S. President Biden in Malta.
The Foreign Ministry announced that Foreign Minister Wang Yi, who also serves as the ruling Communist Party's primary foreign policy official, will visit Russia from Monday to Thursday. During this time, he will engage in strategic security discussions between China and Russia.
The U.S. and China are at odds over Russia's invasion of Ukraine. China has refrained from taking sides in the war, saying that while a country's territory must be respected, the West needs to consider Russia's security concerns about NATO expansion. It has accused the U.S. of prolonging the fighting by providing arms to Ukraine, weaponry that the U.S. says is needed to defend against Russian aggression.
---
---
In recent years, China and Russia have strengthened their ties as their relationships with the Western countries have worsened. China is seeking support to reform the current international order, led by the United States, into a more favorable one for its own approach. Recently, China played a significant role in expanding the BRICS partnership by inviting six additional countries to join the existing bloc of five nations, which already includes China and Russia.
Foreign Ministry spokesperson Mao Ning called Wang's visit to Russia a routine one to hold in-depth talks on major strategic security interests.
Wang and U.S. national security adviser Jake Sullivan engaged in weekend meetings to address the situation in Ukraine. Both parties characterized the discussions as open, meaningful, and positive, aiming to improve their turbulent relationship and handle disagreements regarding security, trade, technology, and human rights. However, no details about the specific topics discussed were disclosed.
Wang resigned as the foreign minister in late last year and assumed a higher-ranking role as the Communist Party's foreign affairs chief. However, he was reinstated as the foreign minister in July when his successor, Qin Gang, suddenly vanished from public sight. The reasons behind Qin's disappearance remain uncertain, but it is possible that he lost favor with the leadership.
In the recent past, there has been speculation about the fate of China's defense minister, Li Shangfu, as he has not been seen for approximately three weeks. It is uncommon for two current Cabinet members to vanish from public view, but this does not seem to indicate any evident alteration in defense or foreign policy.
The Chinese government has said nothing about Li's disappearance. Asked about it on Monday, Mao, the foreign ministry spokesperson, said she was not aware of the situation.
Copyright © 2023 The Washington Times, LLC.