Democratic lawmaker suspected of pulling fire alarm to delay vote on McCarthy's 'clean' stopgap bill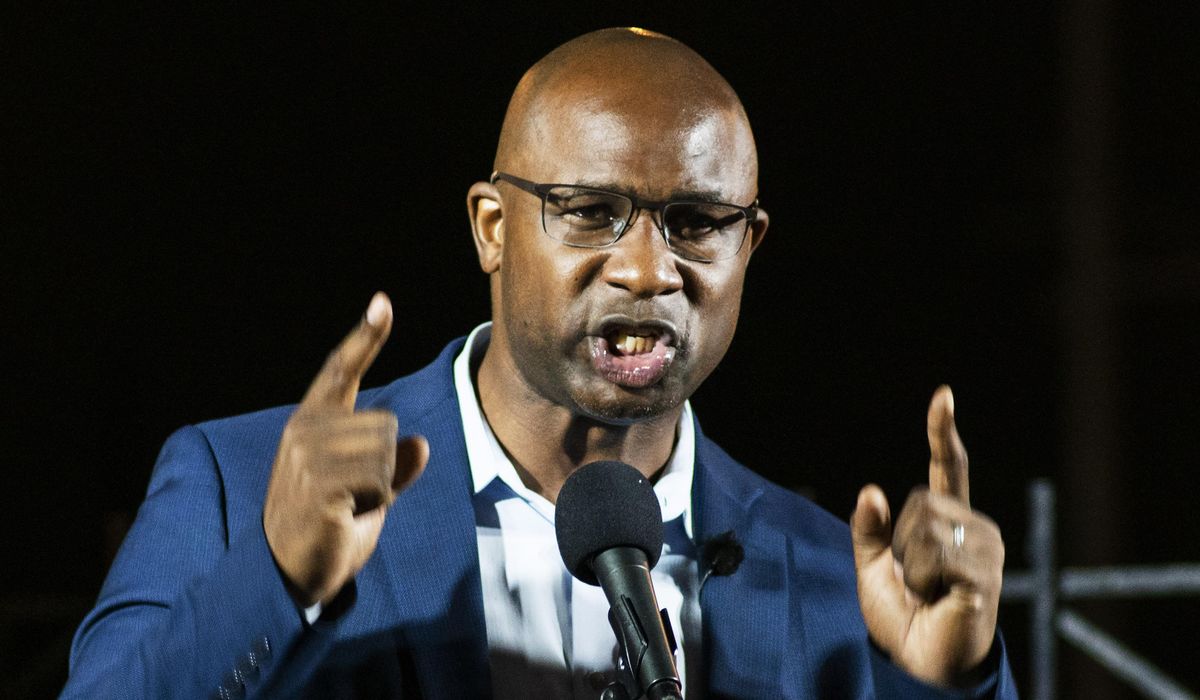 Rep. Jamaal Bowman, a member of Congress' far-left Squad, on Saturday allegedly pulled a fire alarm in a House office building to buy fellow Democrats more time to review the GOP's new stopgap spending bill.
According to a post on X by Bryan Steil, a Wisconsin Republican and Chair of the House Administration Committee, an inquiry has been initiated to determine the reason behind the activation of the fire alarm.
If someone is found guilty of intentionally or knowingly making a false fire alarm in Washington D.C., they may face a misdemeanor charge resulting in a fine of up to $100 and a maximum imprisonment of six months.
---
---
House Speaker McCarthy's unexpected 45-day temporary bill, which maintains current fiscal year funding and allocates $16 billion for disaster aid, caught Democrats by surprise. As the bill was set for a floor vote, Democrats found themselves rushing to determine their course of action.
After his previous, extremely conservative measure failed on Friday, the speaker will require Democratic votes to successfully pass the bill. However, Democrats argued that they needed additional time to thoroughly examine the bill.