DeSantis will consider pardoning Jan. 6 rioters and Trump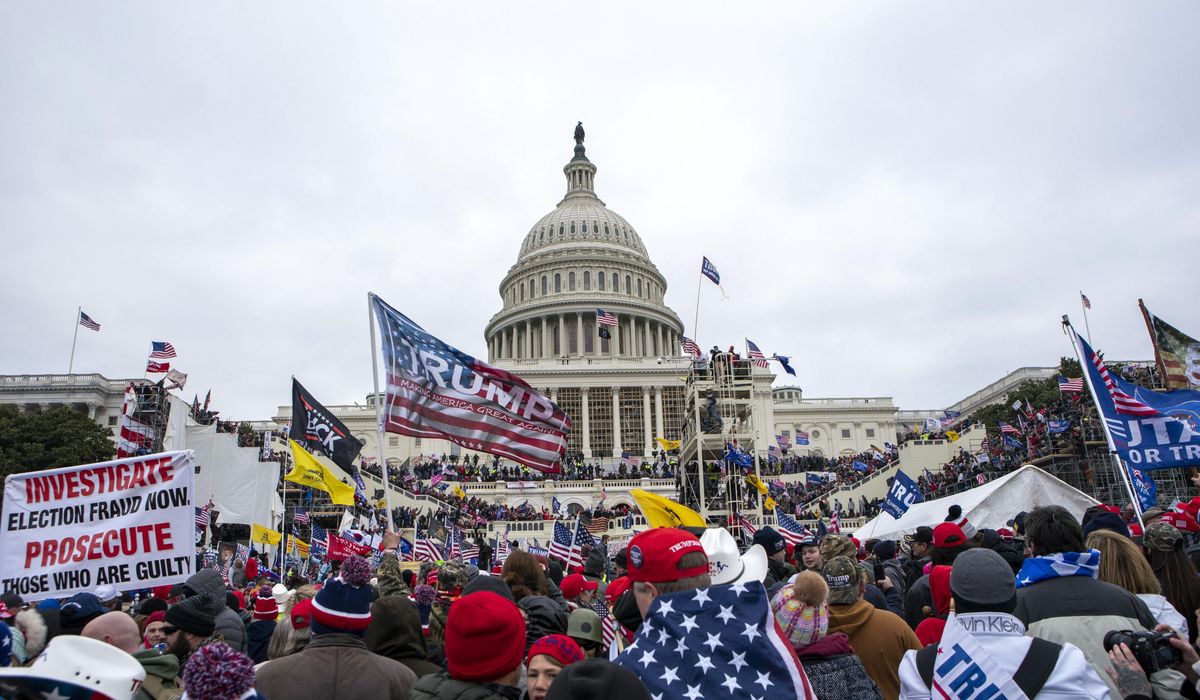 Florida Gov. Ron DeSantis is open to pardoning the Jan. 6, 2021, protesters who stormed the U.S. Capitol to object to former President Donald Trump's 2020 election loss.
Fresh off launching his 2024 presidential campaign, Mr. DeSantis also suggested he would consider pardoning Mr. Trump if he is convicted of federal charges in ongoing legal battles.
"On Day One, I will have folks that will get together and look at all these cases, who people are, victims of weaponization or political targeting, and we will be aggressive in issuing pardons," Mr. DeSantis said on "The Clay Travis & Buck Sexton Show" podcast when asked whether he would consider pardoning the Jan. 6 rioters and Mr. Trump.
---
---
Mr. Trump, in a recent CNN town hall, said he was "inclined to pardon many" of the rioters, establishing an early litmus for the rest of the GOP primary field.
"I can't say for every single one because a couple of them, probably, they got out of control," Mr. Trump said.
Mr. Trump said there is a double standard of justice in regard to the way the rioters have been treated and the way Antifa and Black Lives Matter protesters have been treated.
Mr. DeSantis took a similar stance, saying he will be on the lookout for an "uneven application of justice."
"We're going to find examples where [the] government has been weaponized against disfavored groups, and we will apply relief as appropriate," he said. Mr. DeSantis said he would consider such cases, "no matter how small or how big."