Federal judge questions Brian Davis' Bank of America lawsuit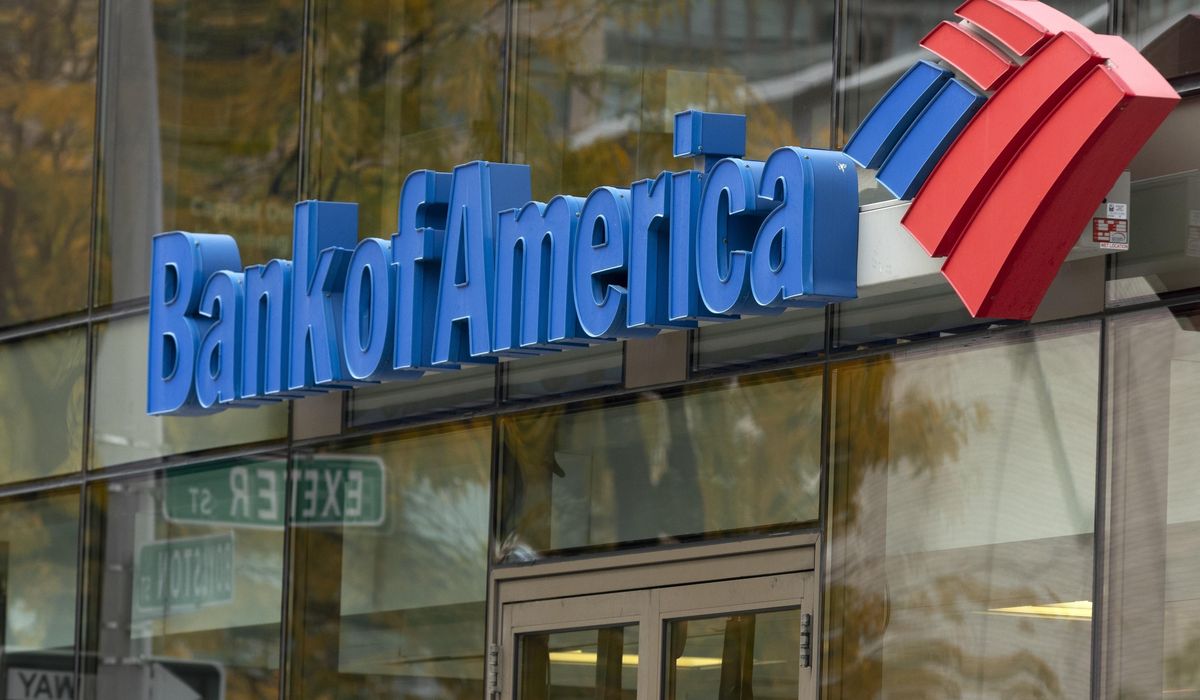 A federal judge raised questions about Brian Davis' lawsuit against Bank of America regarding its handling of the Washington Commanders' sale and said in an order Wednesday that she would not respond to his request for an emergency motion for a temporary restraining order until the investment bank responds to the complaint.
And according to court records, Davis has since lowered the amount he's seeking in damages — going from $500 billion to $999,000.
Last Friday, Urban Echo Energy LLC — a company owned by Davis — filed a suit that originally sought $500 billion in damages for what the company says was a failure to communicate Davis' $7.1 billion offer to buy the Commanders from owner Dan Snyder. Then, on Monday, the company pushed a temporary restraining order that called for the bank to return $5.1 billion that Urban Echo said was transferred to the bank, which the Davis-owned company says failed to deposit into its account.
Deborah L. Boardman, a federal judge in Maryland assigned to the case, said that the facts in Davis' filing do not "clearly show that immediate and irreparable injury, loss or damage" before Bank of America has the chance to respond, as required.
She also appeared skeptical of Davis' argument in the emergency motion filing that the $5.1 billion would lead owner Dan Snyder to accept the former Duke basketball player's offer for the franchise.
"Urban Echo appears to argue that, unless the bank drafts it delivered to BOA (which BOA allegedly refused to deposit and continues to retain) are credited or returned immediately, it will miss the opportunity to have its offer to purchase the Commanders evaluated by the team's owners," Boardman wrote. "But Urban Echo acknowledges that the Commanders' owners already have accepted a bid for the purchase of the team. … Urban Echo has not shown that if BOA is ordered to credit or return the bank drafts immediately, the owners will renege on the executed contract, accept Urban Echo's offer, and sign a contract with Urban Echo.
"On the contrary, based on the facts before me, it appears that Urban Echo would remain in the same position it finds itself today even if I were to grant the emergency relief it seeks."
A week before Davis' suit was filed, Snyder entered into a signed agreement with billionaire Josh Harris to sell the Commanders for a record $6.05 billion. The deal has not been approved by the NFL, but the contract gives Harris' group exclusive rights. Snyder also would be under no obligation to accept Davis' offer, even if he was the highest bidder.
Front Office Sports first reported Boardman's response.
Last month, Davis gave multiple interviews in which he said that he made $7 billion to Snyder for the Commanders on March 21. But the source of Davis' money became a major question. Davis — who has been sued multiple times for owing people money, including a suit that was filed as recently as March 27 — said in a radio interview that his Commanders' bid was backed by "people who are Jewish, who are Italian and who are Sicilian — White people."
Davis also said that Urban Echo Energy was a "LEED certified developer of renewable energy assets" — only for a spokesperson for the U.S. Green Building Council to deny that Davis had projects that were LEED certified.
He told 106.7 The Fan that it was "ridiculous" to suggest he would file a lawsuit related to the Commanders' sale.
In Wednesday's order, Boardman gave Davis' lawyer a noon deadline Thursday to give a "status report" on whether he has been in contact with counsel for Bank of America and until Friday for Urban Echo to serve a copy of the order to Bank of America.