Former District physician convicted of defrauding Medicare of millions of dollars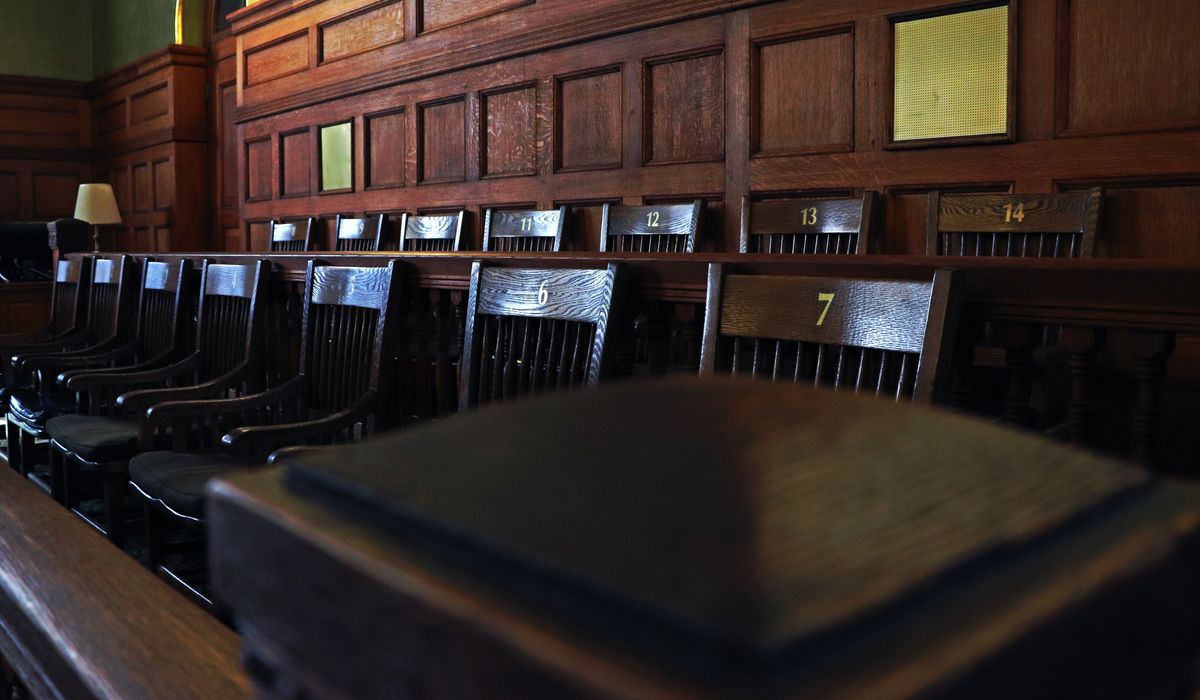 A Wilmington, Delaware man and former D.C. physician was convicted Friday on 11 counts of healthcare fraud, having wrongly charged Medicare millions for joint and nerve treatment.
Frederick Gooding, 71, first worked as a medical practitioner in Delaware from 1996 to 2013; he obtained a concurrent license to operate in Washington, D.C. in 2012.
In 2010, the Delaware medical board sanctioned Gooding. It suspended his license for six months with two years probation for performing medicine injections to treat neck pain without the use of medical imaging equipment.
Gooding was also prohibited from administering said neck injections.
In July 2012, Gooding renewed his D.C. license with the proviso that he could not perform neck injection procedures. In February 2014, those restrictions were lifted.
From January 2015 to August 2018, Gooding raked in the most Medicare reimbursement money for five related injection and nerve destruction procedures meant to treat joint and back pain, as compared to all other providers in D.C., Maryland, Virginia and Delaware, according to his indictment.
Multiple procedures Gooding purported to provide required medical imaging equipment that he did not possess — but Gooding filed claims for reimbursement anyway.
Documents were falsified to make it appear that the procedures had been performed as described in the billing.
Other procedures Gooding sought money for included medicine injections into patients' spines and the removal of fluid from patients' joints, neither of which were medically necessary.
Gooding would bill Medicare $12.7 million from January 2015 to August 2018, receiving $3.6 million from those claims.
Gooding is due for sentencing on June 26 and faces up to 10 years in prison on each of his 11 counts of healthcare fraud, according to the Justice Department.