Former U.S. Sen. Dick Clark, an Iowa Democrat known for helping Vietnam War refugees, has died at 95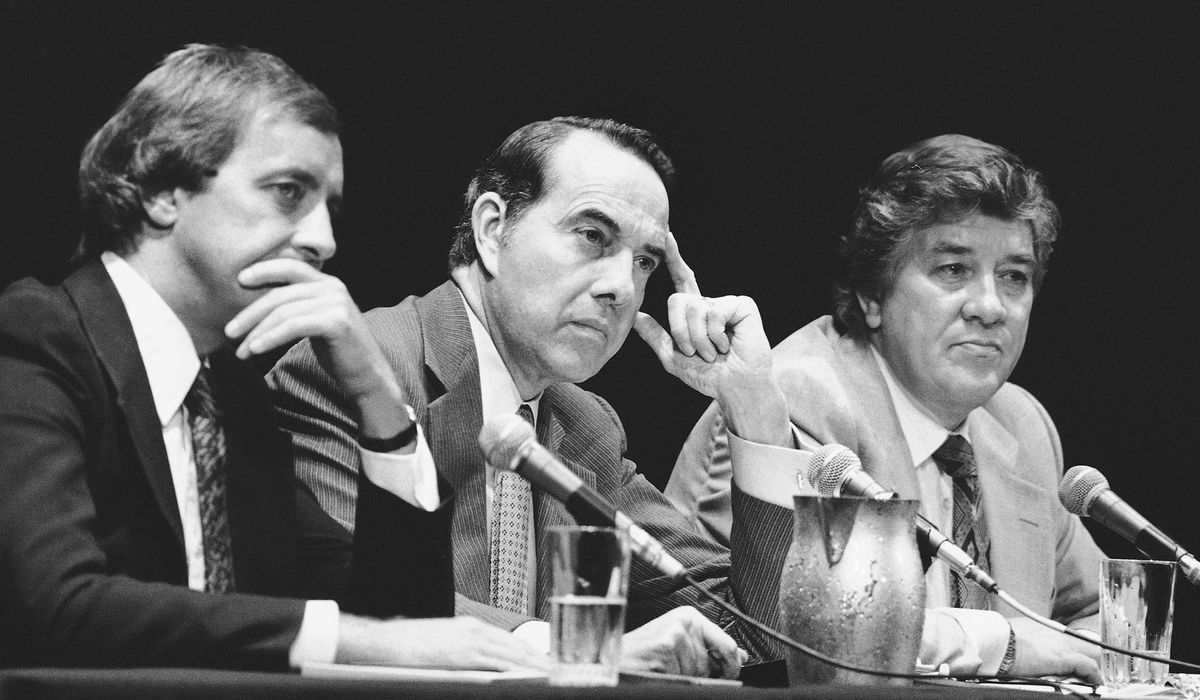 DES MOINES, Iowa — Former U.S. Sen. Dick Clark, a Democrat who unexpectedly won a single term representing Iowa in the 1970s after campaigning by walking around the state, and who later played a key role in aiding refugees after the Vietnam War, has died. He was 95.
Julie Clark Mendoza announced that her father, Clark, passed away on Wednesday at his residence in Washington.
In 1972, Clark successfully ran for the Senate after challenging the incumbent Republican Senator, Jack Miller. Despite having limited funds for his campaign, Clark chose to travel on foot across Iowa multiple times that year.
---
---
He frequently had supporters accompany him on his walks, which were attributed to his resounding win, securing 55% of the total votes.
While serving in the Senate, Clark dedicated his efforts to Africa, advocating for measures that would assist recently liberated countries and actively opposing apartheid.
Clark was defeated in his bid for reelection in 1978, and he attributed the lack of funding for his campaign to his efforts in Africa.
Following his departure from the Senate, President Jimmy Carter designated Clark as ambassador-at-large to address a refugee crisis stemming from the Vietnam War. Clark collaborated with Congress to establish a refugee policy and establish a framework to provide assistance to refugees.
Afterwards, Clark became a member of the Aspen Institute, a global nonprofit organization, where his main objective was to enhance the comprehension of particular foreign policy matters among members of Congress. Additionally, he dedicated efforts towards repairing the relationship with Vietnam, which involved organizing meetings between officials from the United States and Vietnam.
Clark was born Sept. 14, 1928, in the unincorporated community of Paris, Iowa. His parents made a living selling eggs door to door and later opened a grocery store.
He was drafted into the Army and served in Europe from 1950 to 1952. He attended Upper Iowa University and the University of Iowa, obtaining bachelor's, master's and doctorate degrees.
The surviving family members consist of his spouse, one daughter, two sons, three grandchildren, and two great-grandchildren.
Copyright © 2023 The Washington Times, LLC.