Gov. Newsom sings Biden-Harris administration's praise for 2024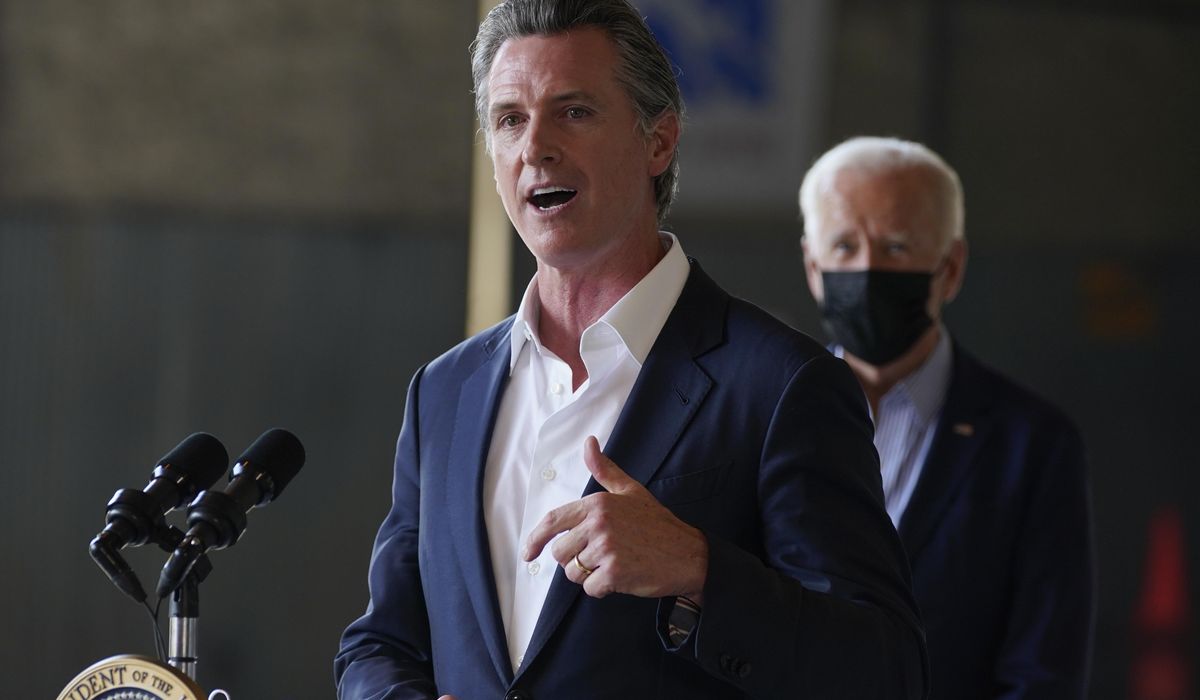 California Governor Gavin Newsom has expressed his admiration and endorsement for a Biden-Harris administration for another term, commending their effective execution of tasks as a "masterclass" in achieving goals.
Dana Bash from CNN inquired whether the Democratic governor believed that voters had valid concerns regarding President Biden's age as he enters a second term.
"I cannot reword"
---
---
"I never would have thought three years ago that this president could achieve so many things in such a brief timeframe."
He expressed his desire for an experienced professional who is skilled at accomplishing tasks.
Mr. Biden, 80, is the oldest president in the nation's history. He was 78 when sworn into office, and would be 82 at the start of a second term. Polls have found that a majority of voters believe Mr. Biden to be too old to effectively serve another four years.
There has been speculation about the California governor potentially replacing Mr. Biden if he chooses not to run for reelection. However, Mr. Newsom has expressed satisfaction with Mr. Biden's performance as president.
"I desire a man who achieves outcomes," expressed Mr. Newsom. "And the outcomes are evident, it has been an exemplary demonstration. There has not been any government in my lifetime that has been as successful in generating significant results."
Ms. Bash inquired Mr. Newsom about his opinion on whether Vice President Kamala Harris is the most suitable candidate to accompany the president on the ticket. This question stemmed from a recent interview where former Speaker Nancy Pelosi did not explicitly state her stance on whether Ms. Harris was the optimal selection.
He stated that Mr. Biden's success would not have been possible without the vice president, even though she is not popular according to the polls.
"I cannot reword."
"I cannot reword"