House Republicans challenge their colleagues to vote against a spending measure that aims to maintain the functioning of the government.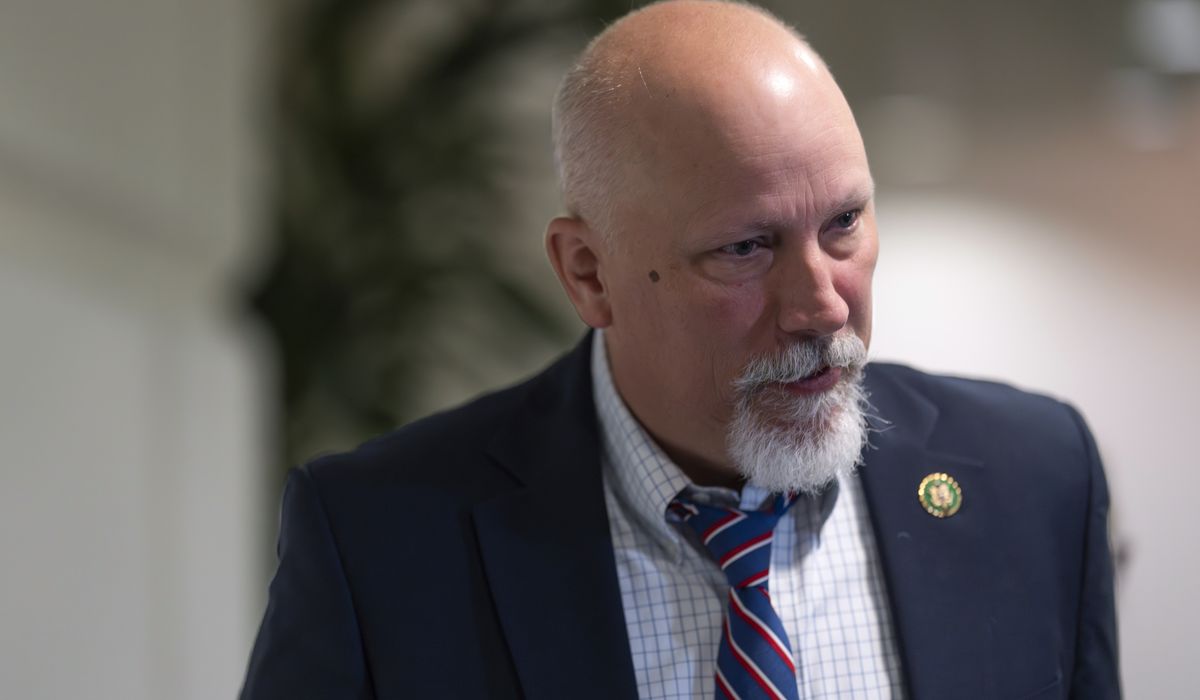 A group of House Republicans has reached an agreement on a temporary budget reduction plan to prevent a government shutdown and is challenging fellow GOP members to oppose it.
Members of the House Freedom Caucus and Republican Main Street Caucus collaborated to develop the measure, which is anticipated to be voted on Thursday.
Their proposal includes an 8% cut to non-defense discretionary spending for 30 days, fully funding disaster relief, and includes parts of the Secure the Border Act — a measure that House Freedom Caucus lawmakers have said is a priority for their support on a continuing resolution to keep the government open.
---
---
Despite the implementation of border security measures, certain members of the Freedom Caucus are still committed to opposing the temporary solution. Currently, a minimum of 18 GOP legislators have made a promise to vote against the continuing resolution.
If they vote against it, Rep. Chip Roy of Texas, a member of the Freedom Caucus and one of the six lawmakers who negotiated the agreement, stated that his colleagues will need to provide a thorough explanation.
Mr. Roy stated that one should clarify their reasons for voting against a 30-day, 8% reduction in the federal bureaucracy. This is especially important because the legislation is accompanied by the most robust border legislation ever passed, which was approved by the House Republican conference.
If Congress does not approve temporary funding by September 30, the end of the fiscal year, there will be a partial shutdown of the federal government.