How computer games encourage kids to spend cash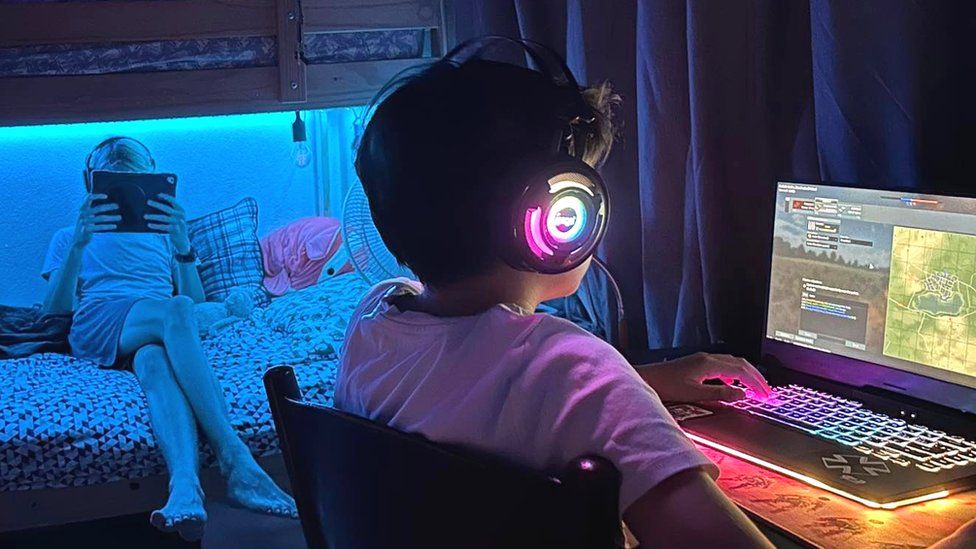 Nara Ward says keeping track of her kids' spending when they are playing their favourite computer games is a full-time job.
Ms Ward lives in Barbados with her husband and sons, Finn, 14, and Leif, 12.
When Leif started playing Roblox, he began asking for robux – the game's currency – that allows players to upgrade their character or buy virtual items. So his grandparents gave him $200 (£159) Apple credit for Christmas.
"To my shock, he spent all of it in a matter of days," says Ms Ward. "After that, I gave him no more than $10 worth of robux per month. He quickly became frustrated and bored with the game."
Leif moved on to World of Tanks, which also requires players to upgrade their weaponry using PlayStation credit.
"However, this game has the option to watch ads to gain credit," says Ms Ward. "He would do that out of desperation when he had used up his monthly gaming allowance."
Ms Ward says her younger son has yet to learn self-control or money-sense.
"It's something that I have to police constantly."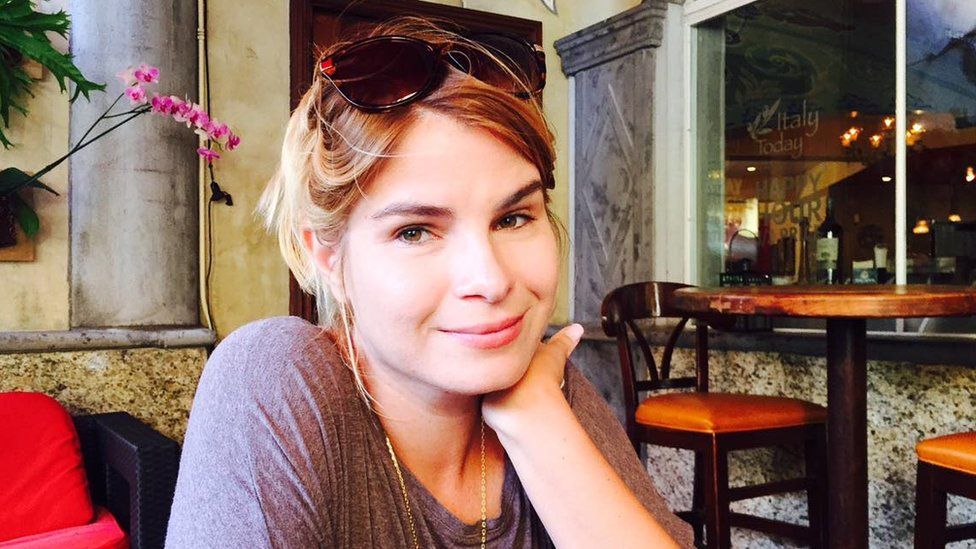 Rather than profiting from the initial sale of a video game, many of today's gaming companies rely on revenue generated by in-game purchases, or microtransactions.
The content purchased can be purely aesthetic – dance moves, skins or clothing.
Alternatively, in-game purchases can provide a tactical advantage to the gameplay – extra lives, character upgrades or weapons – providing a lead over players who did not purchase the additional content.
The global online microtransaction market is forecast to grow from $67.94bn in 2022 to $76.66bn in 2023.
However, there are signs of a backlash from experts and consumers alike. Also, some companies are promising new releases that are in-game purchase-free.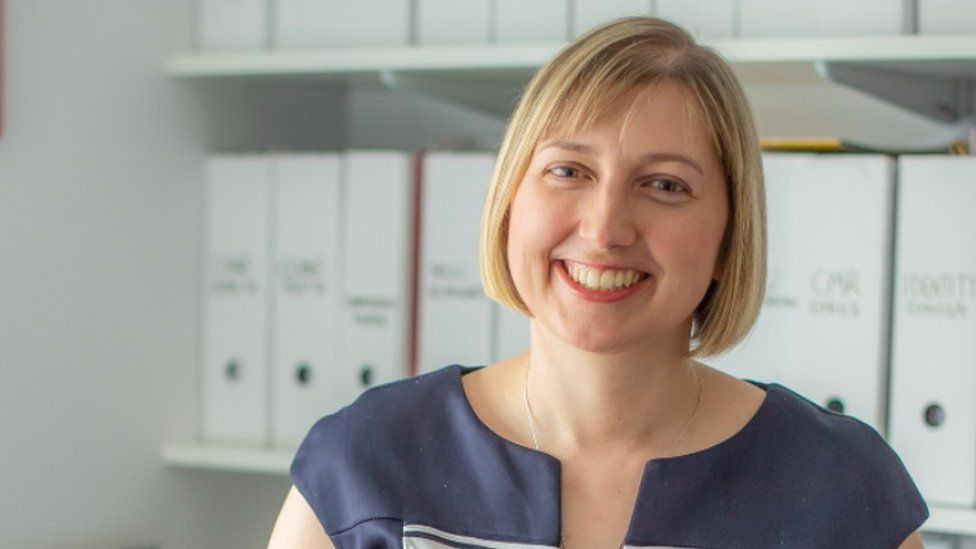 Gaming companies use behavioural psychology to manipulate users into spending, says Prof Sarah Mills, and the link between gaming and gambling is becoming "increasingly blurred", she explains.
Ms Mills is professor of human geography at Loughborough University. Her research found gambling techniques make gamers play for longer and spend more money, and drive repeat buying.
Vicki Shotbolt, chief executive of Parent Zone, an organisation which helps parents navigate the digital world for their children, is more specific about how games incentivise players to part with their money.
By spending players can "avoid the grind" – where making an in-game purchase means you avoid hours of monotonous gaming to progress to another level.
"Fun pain" is where you risk losing something important if you don't make a purchase.
Meanwhile, "obfuscation techniques", like in-game currencies, make it hard to see how much you're really spending.
Another tactic is the use of "loot boxes". Players buy a box without knowing what's inside. It could contain a game-changing item – but more often than not the prize is nothing more than a mediocre customisation.
"Young people recalled senses of shame when they reflected on the amount they spent trying to gain a rare item, even if they were successful," says Prof Mills.
And – despite many children saying they dislike in-game purchasing – spending money on microtransactions has become an expectation.
While spending on games has risen, some argue that playing games can benefit young people and fears are exaggerated.
Gaming as a form of play has been found to relieve stress, help develop cognitive skills and combat loneliness.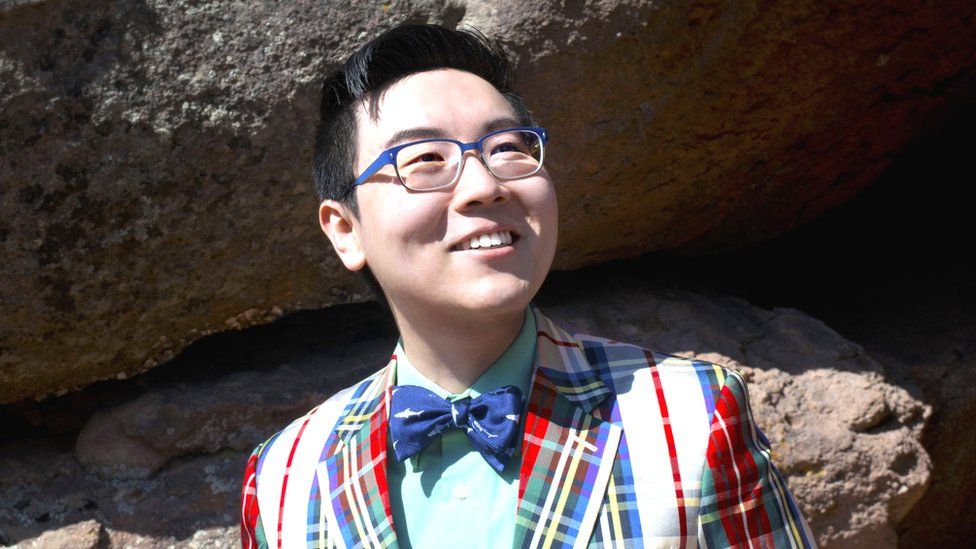 As a teenager Zhenghua Yang, from Colorado, spent two years in hospital.
"I played a lot of video games. The single-player games made me feel like a hero. The multiplayer games connected me to other people. I made life-long friends all over the world."
In 2014, Mr Yang founded Serenity Forge, a gaming company on a mission to help others. To date, more than 20 million people have played the firm's games.
"We are in the business of expanding people's horizons," says Mr Yang.
Serenity Forge does not use microtransactions but, says Mr Yang, that could change in the future if they found them to contribute to "meaningful, emotionally impactful games that challenge the way you think".
The impact of microtransactions, says Mr Yang, depends on the vulnerability of the user.
"Like a credit card can be dangerous for someone in an inappropriate context, so too can microtransactions. However, credit cards can also serve an important function and in-game purchases can be important to a gamer engaging with their favourite game."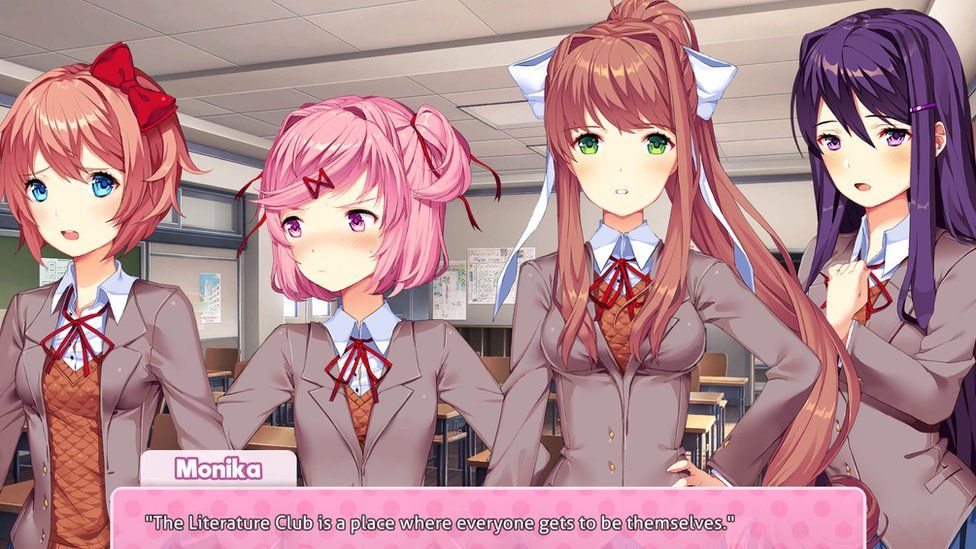 Sarah Loya's son Andrew, 14, spends almost all his pocket money on gaming but, she says, that isn't a problem and gaming makes him happy.
"He plays daily, after school and on the weekends. I don't really see much of a negative. He's a smart kid and knows the difference between reality and fantasy."
Ms Loya lives in Texas with Andrew, and his brother Rex, 6.
"My bank account is linked to Andrew's subscription, so I would see if he purchased something without permission," says the 43-year-old, "but he always asks me before making a purchase."


While it can be difficult for parents to keep track of registered emails, passwords and payment cards across various platforms and devices – there are ways that you can protect your teen and your bank account.
Child accounts and parental controls can be used to disable purchases or set a spending limit. Parents can set up email notifications to flag purchases, and use gift cards rather than credit cards.
Perhaps most importantly, adds Mr Yang, talk to your child.
"In my experience, friction stems from a lack of parental presence," he says. "I now have two kids and, instead of using games as a babysitting tool, I make sure I'm present in their lives as they consume media."
Back in Barbados, Ms Ward has set up screen time limits and passcodes to keep Leif gaming safely.
"My password is needed to make any purchases and if he wants money added to his account he has to ask me. Microtransactions are annoying but this is a life lesson."
If parents are worried about a young person struggling with gaming or potential gambling-related harms, please visit the Parent Hub website by YGAM (Young Gamers and Gamblers Education Trust) for support and resource.