Power outage hits LAX with pause in flights, security screenings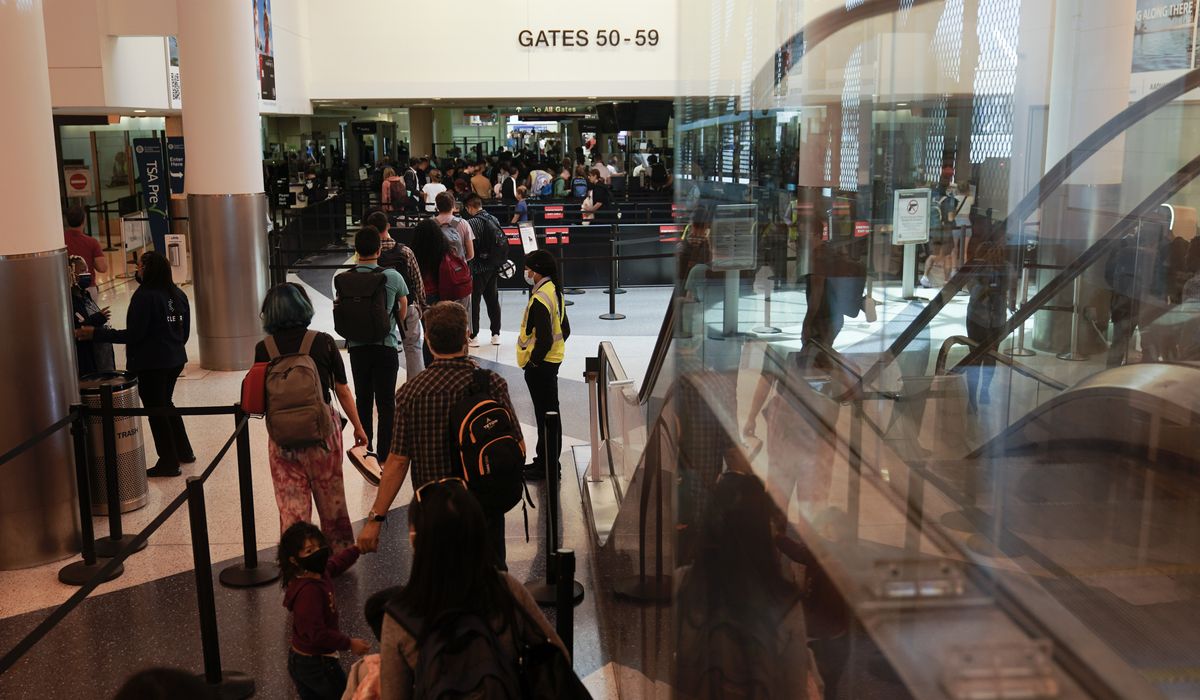 Passengers at Los Angeles International Airport were subject to delays and a pause in security screenings after a power outage Wednesday.
At 2:35 p.m. local time, LAX tweeted, "The airfield is operating normally but some terminals, traffic lights and other systems may not have power."
Some flight bridges were also affected, preventing departures from them. Other passengers were stuck in elevators until being extracted by firefighters, the Los Angeles Times reported.
According to light tracker FlightAware, the outage helped cause more delays than cancellations. For flights originating from LAX, 39 were canceled and 111 delayed. For flights coming into LAX, 32 were canceled and 104 delayed.
The outage lasted about 50 minutes, according to a tweet from the Los Angeles Department of Water and Power at 3:20 p.m. local time. Systems then began coming back online, and by 3:43 p.m. the airport's operations were back to normal.
The cause of the power outage is still being investigated, according to LADWP.