Stop the flopping: NBA might assess players technical fouls for the acting job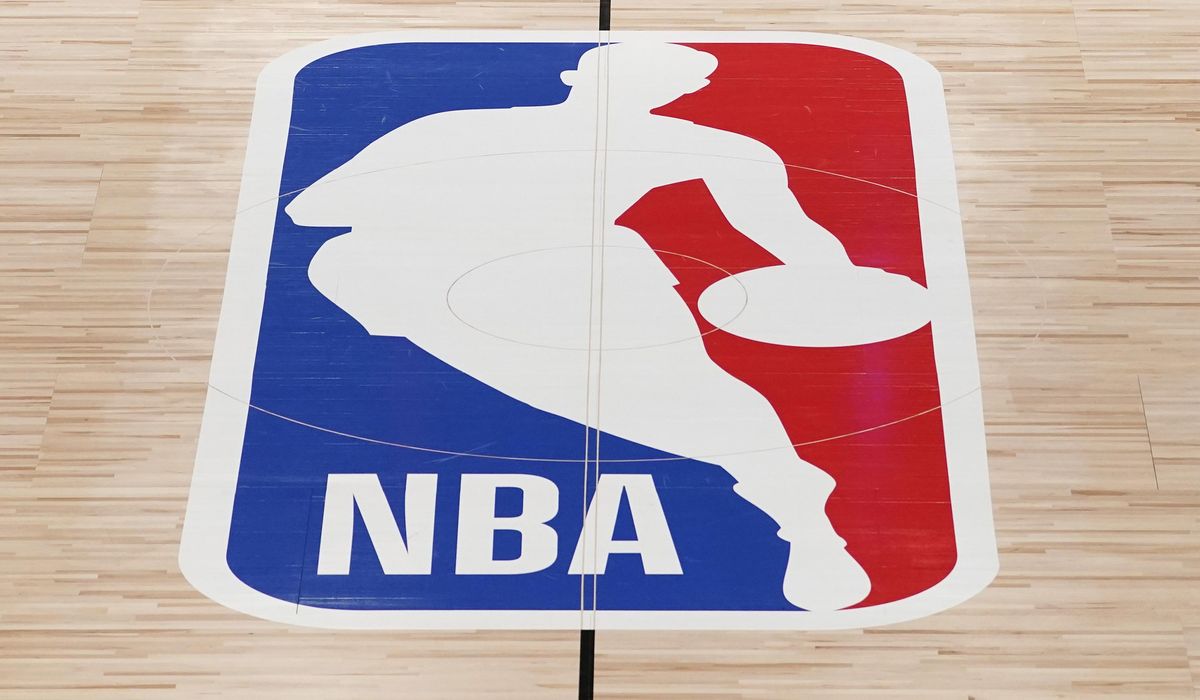 The National Basketball Association is considering a rule that would assess a technical foul to players who embellish contact by flopping.
If the new rule goes ahead, the NBA Competition Committee would try it out in the NBA Summer League in July, The Athletic reported.
For years, people have called on the NBA to adopt this rule, already used by the International Basketball Federation.
---
---
"I think we should address it, because the players are so smart, and the entire regular season is about gamesmanship and trying to fool the refs. … These are all things that are my personal plea to the NBA. I think we can do better in terms of cleaning up the flopping," Golden State Warriors coach and former NBA player Steve Kerr told the media during the Western Conference semifinals this month.
The Warriors lost that series to the Los Angeles Lakers, whom Kerr gave credit for selling their flops effectively.
Existing NBA rules punish repeat floppers with fines after postgame reviews. The first flop assessed draws a warning, with a $5,000 fine assessed for each additional offense, going up to $30,000 for five flops.
Some have decried possible technical fouls for flops, arguing they would further penalize defensive players after years of rule changes that favor offenses.
"It's just gonna be more replays. … Stay out of the judging flops business," ESPN commentator Michael Wilbon said on the Thursday episode of "Pardon the Interruption."