The deadline for the strike at Ford in Canada has been extended by 24 hours, as announced by the autoworkers union.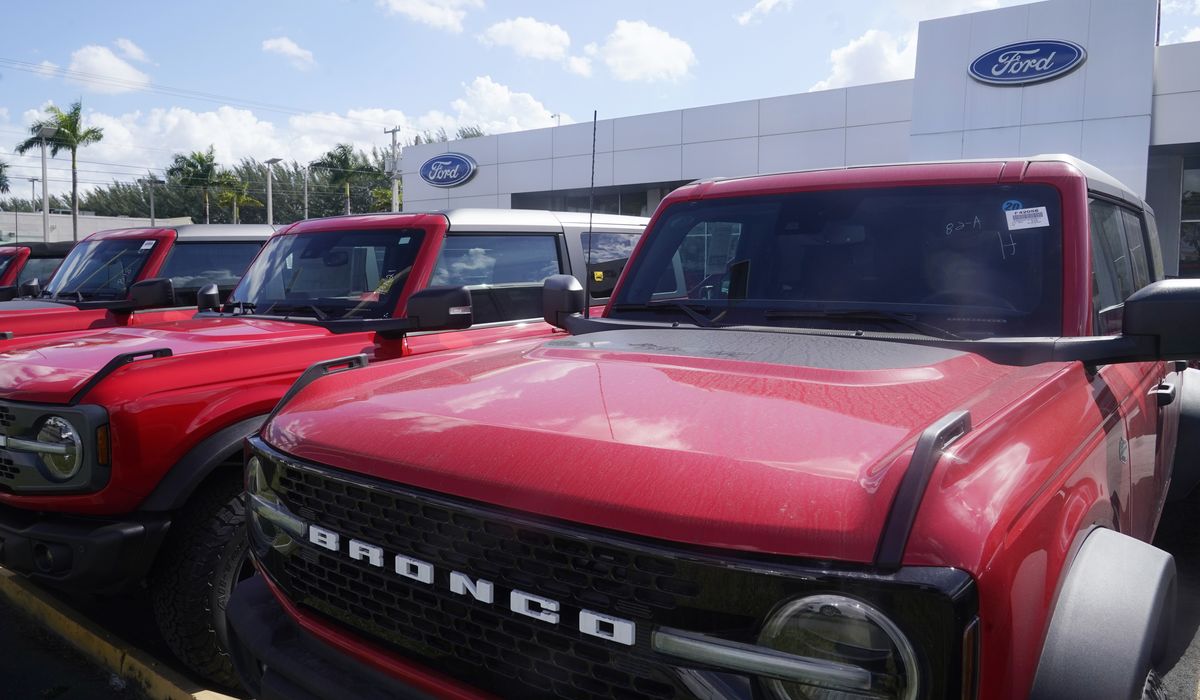 Unifor, the Canadian auto workers union, decided to postpone their strike deadline by 24 hours due to a contract proposal received from Ford late at night.
The union, which is currently in the last stages of contract negotiations with automakers Ford, General Motors and Stellantis, which owns Dodge, Chrysler and Jeep, announced that they received a "substantive offer" just minutes before the midnight deadline on Monday.
The labor union granted Ford an additional 24 hours to negotiate their contract and advised members to be ready for a strike if an agreement is not reached by 11:59 P.M. on Tuesday. Should a strike occur this week, it would mark the first one at a Ford plant in Canada since 1990.
---
---
The extension is a rare positive aspect in the ongoing contract negotiations, which have been progressing slowly. Ford maintains a hopeful outlook that an agreement can be reached before the deadline.
The company stated that they will keep working together with Unifor to develop a plan for the automotive sector that promotes a thriving and environmentally friendly future in Canada.
The strike that was halted occurred shortly after the United Auto Workers initiated a strike in Michigan. This happened because contract negotiations with the major automakers, known as the Big Three, were unsuccessful last week. As a result, 13,000 workers from three factories (one from each company: GM, Ford Motor, and Stellantis) went on strike.
However, in the event of a strike by Unifor, employees will only walk out at Ford facilities where they are represented, and will not immediately strike Stellantis or GM locations.
Unlike the UAW, Unifor has not been as public about its demands. Unifor President Lana Payne has confirmed her union is working closely with the UAW and their interests remain aligned. The union is asking for increased pay and benefits as well as the reintroduction of pension plans.