The GOP is requesting transparency regarding the Afghan individuals who were transported to the United States, while Mayorkas renews the amnesty.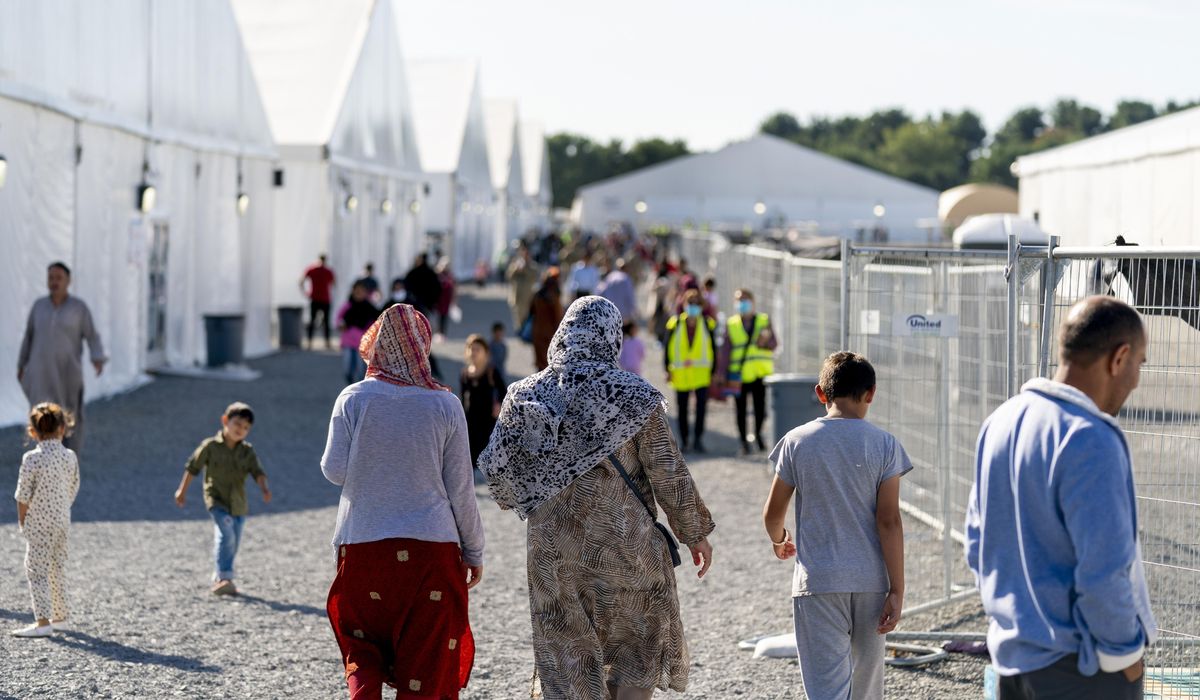 On Thursday, the House Oversight and Accountability Committee requested information from the State Department regarding the individuals assisting Afghan refugees in their transition to the United States.
Chairman James Comer expressed that the government lacked the ability to thoroughly screen the large number of Afghans who have arrived and have been relocated across the country through State Department programs.
The process needs to be further understood by Congress, according to the Kentucky Republican.
---
---
"I cannot reword"
His inquiry comes two years after the botched U.S. troop withdrawal and the fall of the government in Kabul to the Taliban.
President Biden pledged to save Afghans who had supported America's two-decade-long military campaign during the ensuing disorder. However, a significant number of those rescued did not have any apparent connections to the United States. Instead, they were residents of Kabul who managed to bypass the Taliban's blockade and reach the airport under U.S. control.
After arriving, the majority of individuals were temporarily housed at military installations before being relocated to various communities overseen by multiple U.S. organizations.
Mr. Comer said the State Department's Coordinator for Afghan Relocation, or CARE, is at the center of those efforts.
He requested that the department provide a comprehensive explanation of CARE's operations, specifically focusing on the procedures for recruiting and evaluating individuals hired as employees or contractors for the Afghan relocation efforts.
His demands came as Homeland Security Secretary Alejandro Mayorkas announced a new deportation amnesty for Afghans who have reached the U.S., including those brought out in the airlift.
The program, officially referred to as Temporary Protected Status, provides Afghans with an 18-month period where they are protected from deportation and are eligible to obtain work permits.
Most of those brought out in the airlift already qualify for a similar protection under Mr. Mayorkas's power of "parole."
Mr. Mayorkas's new TPS covers some 3,100 Afghans already in the program and 14,600 others who arrived since his last designation.