The search for the Marine jet fighter that crashed near Charleston over the weekend is still ongoing.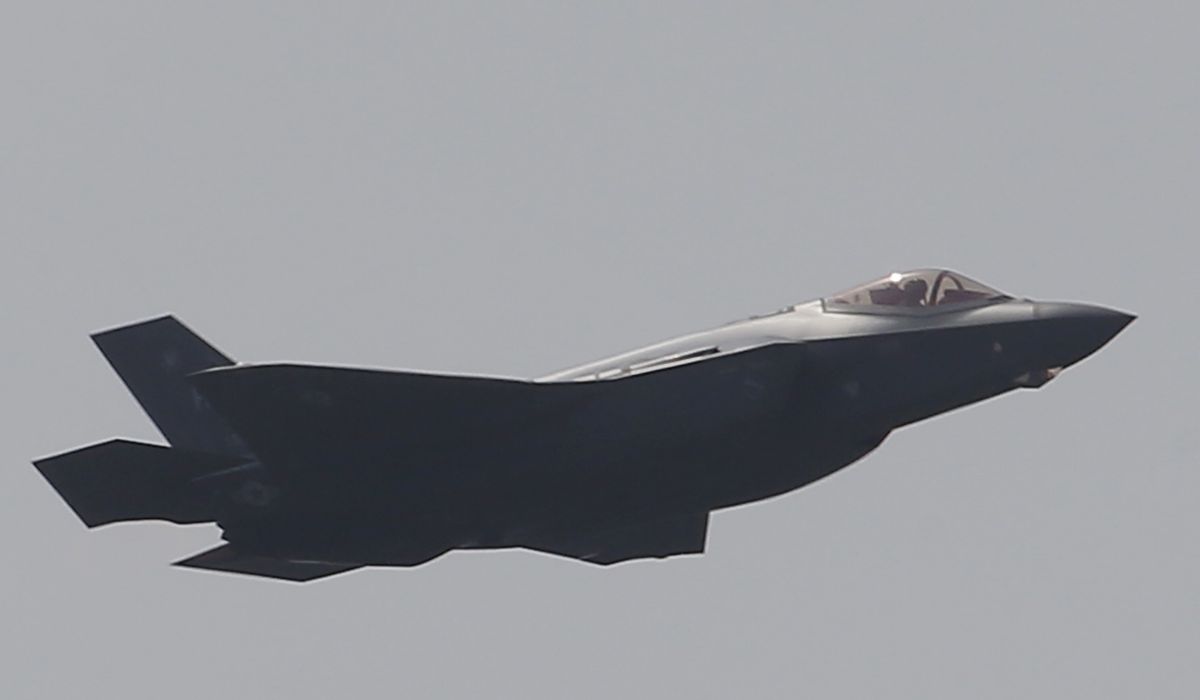 The Air Force is now part of the search mission for a highly developed Marine Corps aircraft that crashed on Sunday afternoon near Charleston, South Carolina.
The F-35 Lightning II is expected to crash near Joint Base Charleston, which is the military base nearest to the site. The Marine Corps Air Station Beaufort, approximately 65 miles southwest of Charleston, is where this jet fighter is stationed.
The unidentified pilot successfully ejected following an incident described as a "mishap" by the Air Force.
---
---
"In a statement, the Air Force stated that our focus is directed towards the area north of Joint Base Charleston, specifically around Lake Moultrie and Lake Marion."
Lake Moultrie and Lake Marion were constructed in the 1940s with the purpose of supplying electricity to rural communities in South Carolina. According to state officials, Lake Marion boasts a shoreline that spans over 315 miles, while Lake Moultrie's shoreline measures approximately 210 miles.
Officials have stated that the F-35 is projected to become the primary choice for crewed tactical aviation aircraft in the Air Force, Navy, and Marine Corps. Additionally, numerous NATO nations have either placed orders or expressed their intention to acquire F-35s. It is anticipated that this aircraft will serve as a fundamental component of the Atlantic alliance's tactical aviation for many years to come.