The senior officer of NATO will continue in their position for an additional six months.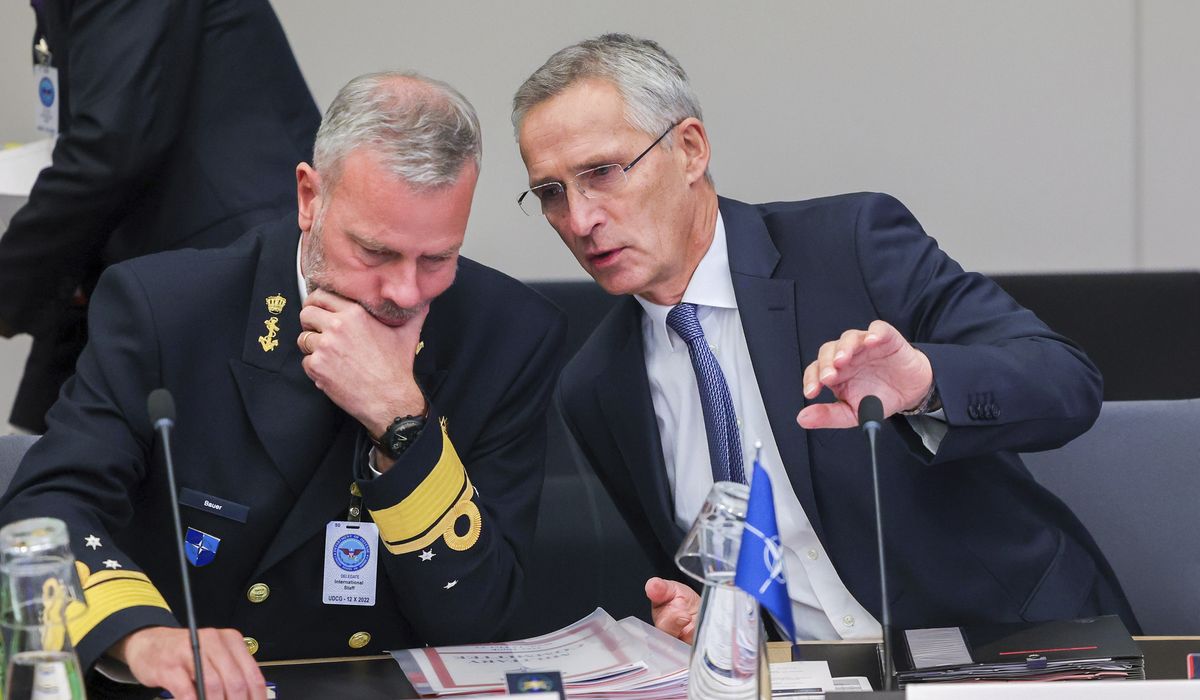 Over the weekend, NATO defense chiefs, led by Army Gen. Mark A. Milley, the Chairman of the Joint Chiefs, gathered in Norway. During the meeting, they reached a consensus to grant an additional six-month term to Admiral Rob Bauer of the Royal Netherlands Navy as the chair of NATO's Military Committee. This position holds significant authority within the North Atlantic alliance.
On Saturday, the defense chiefs explained that it was necessary to maintain Adm. Bauer in the position temporarily in order to ensure consistent leadership in a highly unpredictable security environment.
NATO officials stated that the extension will enable Italian naval Adm. Giuseppe Dragone, the successor, to complete his entire term as Italy's defense chief until November 2024.
---
---
Admiral Bauer expressed his gratitude and humility for the ongoing trust bestowed upon him by the defense chiefs of the Allied forces.
"I will make every effort to bring together all regions, regardless of their size or location, within our alliance. Additionally, I will proactively engage with NATO's global partners," he stated. "There are numerous commonalities that bind us together, surpassing any differences. Our unity truly enhances our strength."
When he assumes the role next year, Admiral Dragone expressed his intention to persist in advocating for assistance to Ukraine in its battle against Russian invaders.
In February 2022, Russian President Vladimir Putin instructed the deployment of troops to Ukraine, which led to Finland and Sweden submitting applications for NATO membership approximately three months later. Finland became a member of the alliance in April 2023, while Sweden's ratification process is still in progress.
Several neighboring states of Russia, like Ukraine, have either requested to become a part of NATO or have shown their desire to join, as seen in the cases of Kosovo and Bosnia and Herzegovina.
The senior advisor to the secretary general of NATO is the chair of the Military Committee. Typically, this position is filled by a non-U.S. officer with a four-star rank or its equivalent in their respective country.