This Sensor Helps You Match Any Paint Color, and It's 40% Off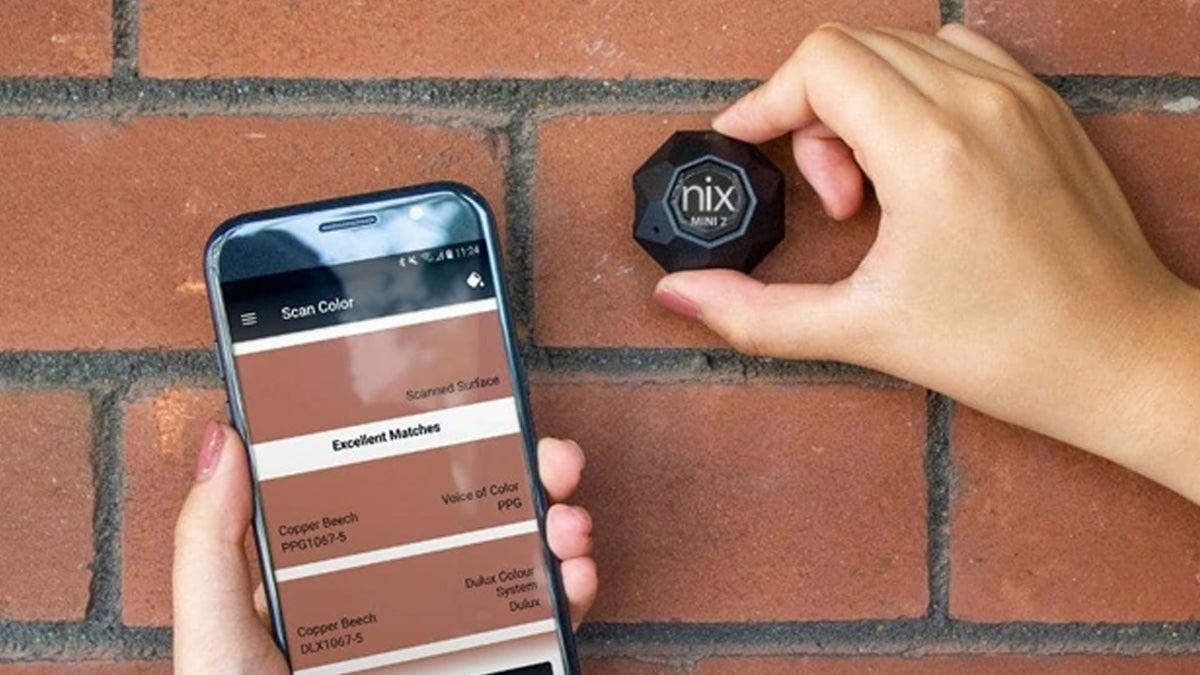 Nix Mini 2
Accurate readings
The manufacturer claims you can scan any surface—painted walls, vinyl, leather, plastic, fabric, dyes, and more—though you may run into trouble taking an accurate reading of surfaces that are multicolored or roughly textured.
However, you can rely on accurate color readings when dealing with smooth, unicolor surfaces. The Nix Mini has uses its own pre-calibrated light source to take a reading, blocking out all ambient light. That means you can scan a wall in a poorly lit room and still get accurate results.
If you're a hardcore DIYer or creative mind, the Nix Mini 2 Color Sensor could be a useful tool for your next project. Through May 31 at 11:59 p.m. PT, you can get one for $59.97 (regularly $99), no coupon needed (though prices may change at any time).