Wizards to hire Clippers' Michael Winger to replace Tommy Sheppard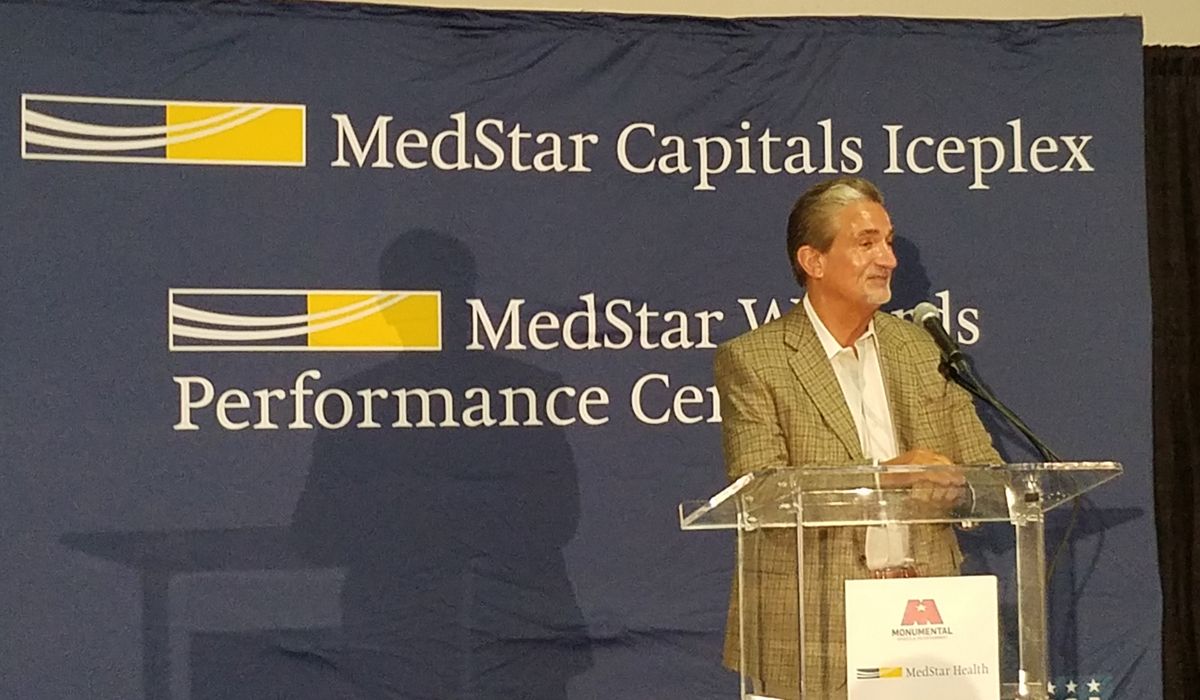 The Washington Wizards have a new president.
Wizards owner Ted Leonsis plans to hire Los Angeles Clippers general manager Michael Winger to oversee the franchise, the Capital City Go-Go and the Washington Mystics, a source with knowledge of the situation confirmed. ESPN reported that Winger's title will be "president of Monumental Basketball."
But Winger will replace Tommy Sheppard, who the Wizards fired in April after four seasons at the helm. The Wizards haven't made the postseason in back-to-back years and have only made the playoffs once in the last five seasons.
To join the Wizards, Winger will leave Los Angeles — where he had emerged as an important voice behind president of basketball operations Lawrence Frank and owner Steve Ballmer. Winger, 43, had been with the franchise since 2017.
As part of his time there, the Clippers made a seismic trade for forward Paul George — which helped the team sign former finals MVP Kawhi Leonard in the summer of 2019. Los Angeles gave up a total of five first-round picks, forward Danilo Gallinari and point guard Shai Gilgeous-Alexander to land George from the Oklahoma City Thunder. Since then, the Clippers have fallen short of their championship aspirations as George and Leonard have struggled to stay healthy (though the team did make the Western Conference Finals in 2021.)
Winger, who has also been an executive with the Thunder and the Cleveland Cavaliers, will be tasked with navigating a challenging situation in Washington. Beyond the Wizards' lack of postseason success, Washington is facing a summer in which forwards Kyle Kuzma and Kristaps Porzingis are set to cash in in free agency. The Wizards are also straddled with star Bradley Beal's massive five-year, $251 million contract — Beal is entering the second year of that deal.
But Leonsis determined that Winger was the right person for the job. The Wizards' search lasted a little more than a month — with candidates known to be New Orleans general manager Trajan Langdon and Milwaukee Bucks assistant general manager Milt Newton.
Winger represents an outside hire for the Wizards, something Leonsis vowed to make when firing Sheppard.